Meditate always, with these simple steps.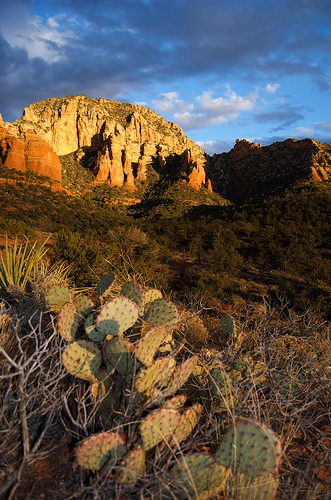 Do you have the time or patience to meditate twice a day for two hours? Most of us just don't have that kind of time, energy, or focus.  So how the heck will we ever become the perfect person we can be if we can't meditate daily?  In this podcast we learn a few things about meditating while on our feet, doing our job, eating our lunch and brushing our teeth.  How can that enlighten us?  You'd be surprised.  Why not try these few little steps and see what happens for yourself.
Today when you brush your teeth, just brush your teeth.

Whenever the phone rings, treat it as a meditation bell. Take three deep breaths before you answer and relax.

When passing through doorways notice them.

Walk with mindfulness to your car, the bus or from the couch to the fridge.

Be gracious for something or someone in your life.

Help a stranger.

Give yourself some approval.

Standard Podcast
Play Now
|
Play in Popup
|
Download