Reminders on the path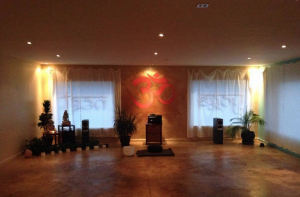 Don't worry so much.
Just relax.
You're only doing the best you can.
Fully embrace every aspect of who you are right now.
Rest in being here right now.
Decided to feel good.
Don't try so hard.
Just stop
Just sit
Just be yourself
Be the ONE
When sitting in meditation be comfortable, don't try to meditate.
Watch your breath go in and out.
If you have thoughts, no problem just keep sitting.
If your butt hurts that's fine just keep sitting.
If you can't sit, just sit anyway.

Standard Podcast
Play Now
|
Play in Popup
|
Download